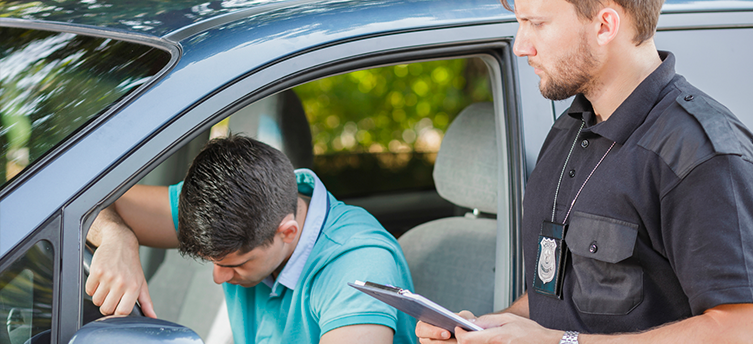 Driver's License Reinstatement program
For partner
Our Driver's License reinstatement program is the only program recognized by the Minnesota Department of Public Safety.  This program began as a pilot trial program in 2009.
Driving is a privilege, but sometimes things go the wrong way for some in the driving public.  Diversion Solutions has been an innovator in making this troublesome public safety issue into a self-sustaining program improving public safety for a number of counties, municipalities, courts and citizens.
With over $5 million of past due citations and fees recovered, Diversion Solutions has been providing a pathway for participants to regain their livelihoods and help break the repetitive cycle of driving violations. The program increases public safety, providing a method for participants to correct their problematic driving record while reinstating their driving privileges.
During the program the individual works with Diversion Solutions Advisors to qualify, make a payment plan for previous violations, ensure insurance coverage is obtained and other matters corrected.
Diversion Solutions Driver's License Reinstatement Program has worked with over 12,000 participants who have been legally reinstated to drive in Minnesota.  The reinstatements provide individuals the opportunity to find work and be involved in the community and family. This is especially important for individuals with few options for transportation.
Participant requirements:
Participants must attend a self-development seminar that focuses on basic life skills, driving instruction, and personal management. The learning based structure of the Diversion Solutions classroom training pair's education with accountability
Participants are closely monitored to insure valid vehicle insurance is purchased.
Flexible payment plans are offered to participants.  Currently, over $110,000 per month is paid back to Government units for restitution of old fines and fees.
The applicant is required to stay current with monthly payments.  The average period of time it takes for a participant to complete payments of past due fines and fees is 18 months.
The participant is in monthly communications with a Diversion Solution Advisor coordinating payments and on problem solving issues that arise with this population. We maintain this follow up for up to 6 months after successful completion of the program. DVS is routinely advised electronically on participant status in the program.
Of those that apply and are approved by the State for participation in the program, 67% begin making payments and get their legal driving privileges restored.
Evidence based documentation of an 67% success rate
67% successfully completed all requirements
33% drop out due to inability to keep up on payments*
*Evidence based Documentation of a 67% success rate.
67% Percentage Graduated- meaning they complete all payment requirements and maintain insurance coverage.
33% drop out due to all or some combination of the below:
Inability to afford the negotiated monthly fine and fee re-payment requirements.
Car payments/maintenance and operation of vehicle are too expensive.
SR-22 (high risk) car insurance rates are cost prohibitive.
Cost effective solutions using best of class reporting and results.
Reduced recidivism. This program breaks the cycle of repeat offenders, many of whom owe thousands of dollars because they keep driving without a valid license. Often, they are simply trying to get to work. 

Reduced court case loads and associated costs.
Recoups delinquent fines and fees for Local and State departments.
Very simple to implement.
Participants must fulfill State designated requirements necessary to reinstate license.
Diversion Solutions combines well-trained trainers using evidence based practices and personal advisors that verify completion terms and coach participants to insure success.
Self-sustainable program done at no cost to the taxpayer or need for re-occurring grants.
"I have had the privilege of working with Scott Adkisson for the past 6 years, since the inception and through the development of the Driver's License Reinstatement  Program.  I've had a close working relationship with Diversion Solutions developing the law and the DLR program.  Through this process, Diversion Solutions has taken the lead in the organization and management of the program. This allows me additional time to continue working in my capacity at St Paul City Attorney's Office. Developing this program in the state of MN, the city of St Paul has seen a huge success, beyond our expectations."