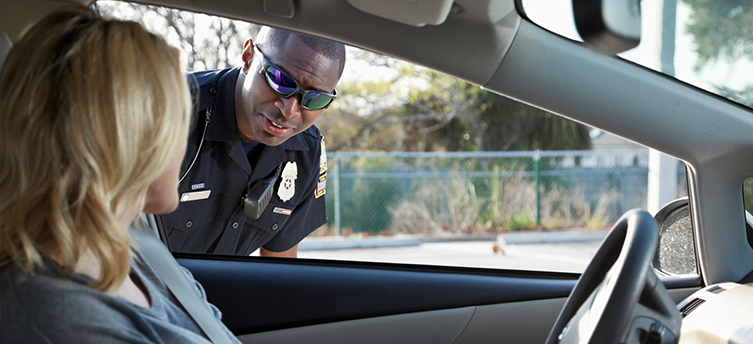 Traffic Education Course
For partner
Minor traffic violations often times require more action than a warning ticket. Increasing public safety is an important role for law enforcement and the legal system and when risky driving behaviors are observed even the normal ticket will not correct a driver's knowledge on traffic rules and regulations.
Diversion Solutions has created a traffic education reinforcement program which focuses on the most frequent and re-occurring violation for drivers. The program is based not on what a driver knows, but what a driver doesn't know. We make sure they get educated on the multiple driving rules and can pass the program with a score of 100 percent. If they cannot achieve this score, they cannot pass the course until they do.
This traffic education class works! Our online classes are effective, provide verified results, and we report success to you!
The reporting tools we have implemented provide a safer driving environment for the public. Let us show you how our training programs are effective and create positive changes in driving behavior.
Cost effective solutions using best of class reporting and results.
Timely online reports show progress on all participants-24/7.
Electronic referral software
Easy to launch program with minimum staff effort. We can have the program up and running in 30 minutes.
Attorney/Officer training at no cost.
Education to offenders with 99% of those participating successfully meeting the requirements of the class…It works!
Revenue positive for you.
Phone support from our advisors for the participant to best insure a successful mind set strategies for safe driving habits. Reinforcement of those habits leads to these positive results.

Douglas M. Ebeltoft, the Chief of Police of Spring Lake Park Police Department wrote an in depth letter of endorsement for Diversion Solutions.