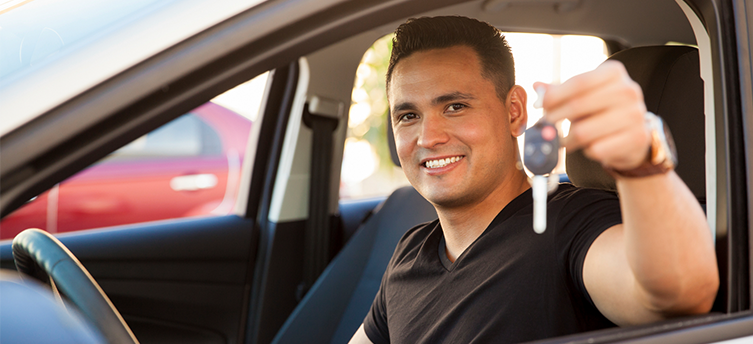 Driver's License Reinstatement Program
Do not be fooled by other organizations that say they can reinstate your driver's license.   Our Driver's License reinstatement program is the only program authorized by Minnesota State law!
We can get your license valid and remove the suspensions. If you are unsure if you qualify for the program, apply for the program and we will get you the answer. View and print waiver: fill out the waiver in its entirety and follow the directions on the waiver.
Driving under a revoked license is stressful and can lead to more fines and fees or worse.   Being able to drive legally, go to work, tend to family needs, and be able to legitimately drive on the roads creates freedom and opportunity for you and your family.
Since 2009, the program has had over 12,000 participants legally reinstated.  The reinstatements provide individuals the right to regain the use of their driving privileges while paying any outstanding citations.
"I have had 5 job interviews because I can now legally drive.  Thanks for all the help and support by the way!  I have not been stopped once and it feels great.  My self-esteem is off the charts!"

"I do not know what I would have done without your program!"
"I do not have a lot of money, but with your help, I was able to stay ok with the legal system.  I want to say THANK YOU!"