You can trust our 20 years of experience
partnering with the criminal justice system
Your needs drive our flexible programs that integrate cognitive learning strategies with effective evidence-based practices.
We design large statewide strategies such as the MN DVS Driver's Reinstatement Program, to innovative county-wide Felony Pre-Charge Diversion programs.
Put our 20 years of experience to work for you creating long term flexible and effective alternative sentencing options.
Our partners include Police, Prosecutors, Judges and Lawyers.  We provide innovative and evidence based diversion programs that work for the victim, the legal community and the offender.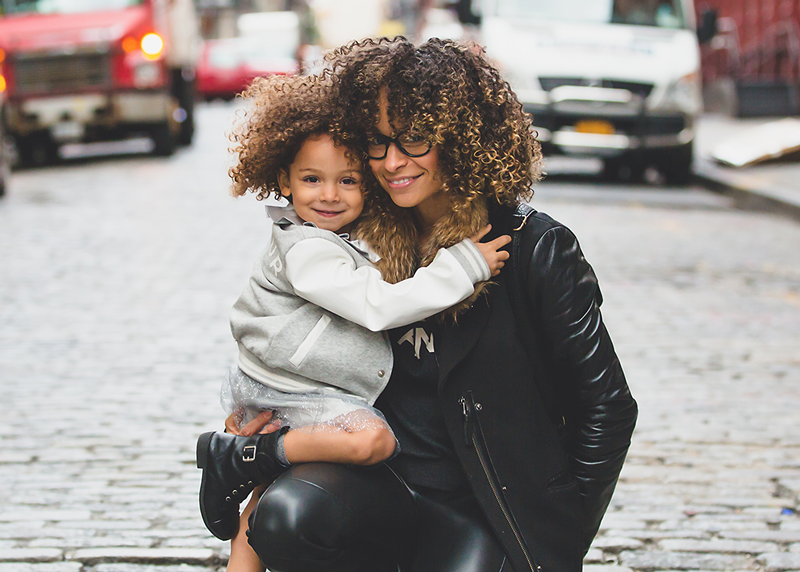 For our participants, we provide you tools and person to person support that creates new ways of thinking that help you navigate the criminal justice system.
Diversion Solutions Stories
"I have had 5 interviews because I can now legally drive. Thanks for all the calls of support by the way! My self-esteem is off the charts!"
-Angela A.
"Diversion Solutions stepped up to the plate, took on the development task (freeing up my employees) and developed both programs. Scott provided solutions that not only saved money, but improved outcomes for the participants and the county. "
-Paul G. Beaumaster, Former Rice County County Attorney, Rice County MN