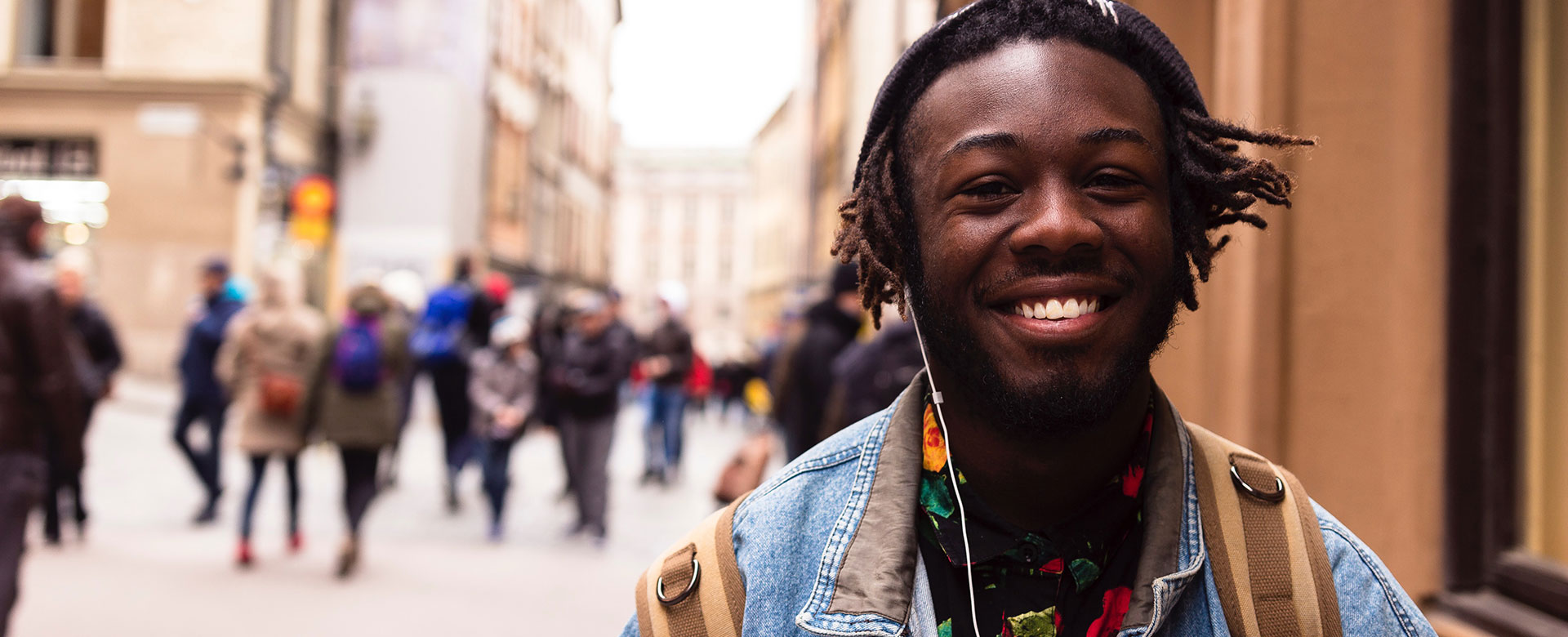 Diversion Solutions helps individuals put their lives back together after being caught up in the criminal justice system.
Some of Our Programs
The Support You Need
✓ Driver's License Reinstatement
✓ Traffic Education Program
✓ Felony Pre-Charge Diversion
✓ Retail Theft
View all programs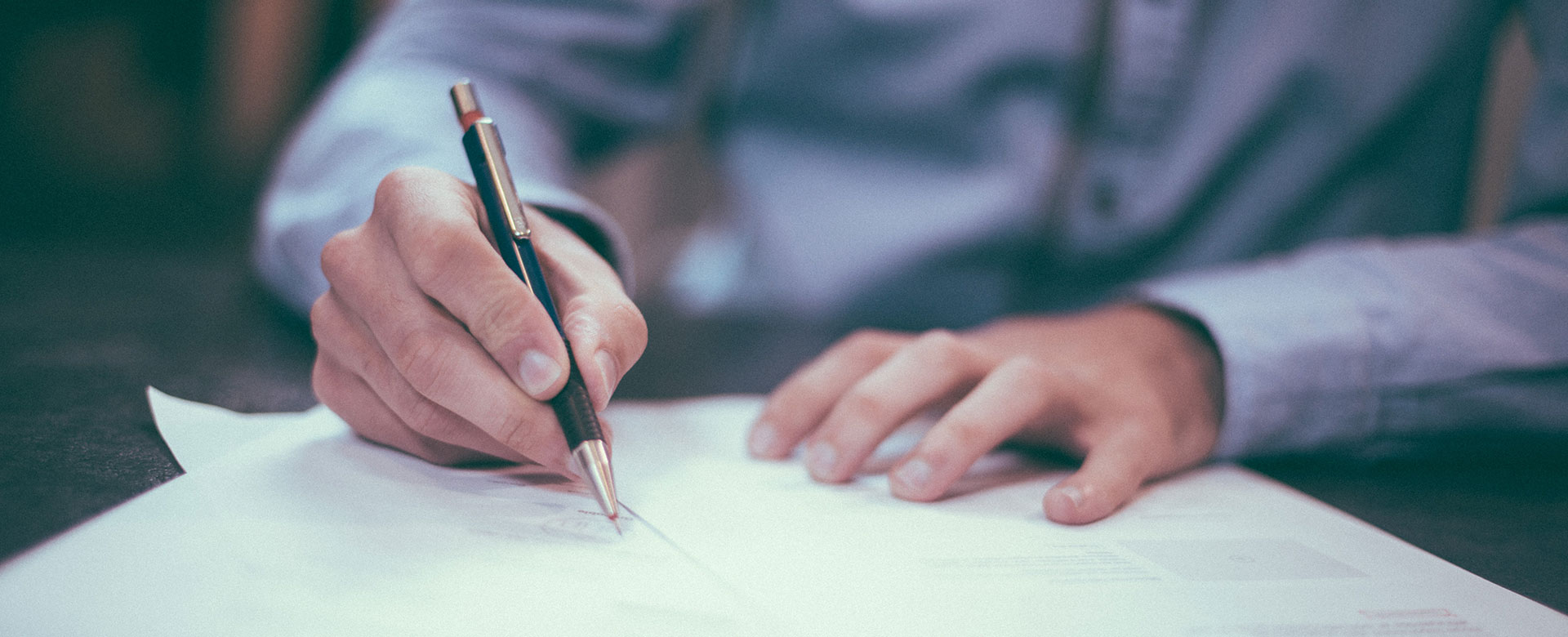 Our partners include police officers, prosecutors, judges, lawyers, and family members. We provide innovative and evidence-based diversion programs that work for the victim, the legal community, and the offender.

Do you have someone to refer who is in need of one of our programs?
Find out more about partnering with Diversion Solutions!
Become a Partner
Learn More
Testimonials
Hear what our program participants and partners have to say!
"I have had 5 interviews because I can now legally drive. Thanks for all the calls of support by the way! My self-esteem is off the charts!"
"Diversion Solutions stepped up to the plate, took on the development task (freeing up my employees) and developed both programs. Scott provided solutions that not only saved money, but improved outcomes for the participants and the county."